Sombrero Capital was founded in San Antonio by Eric Covey. Sombrero Capital's core purpose is to provide bonafide property tax loans to Texas property owners. Throughout the years, our customer service has been a primary focus for Sombrero Capital. It's truly no surprise our online reviews clearly convey our efforts.
Most property owners struggle with their annual property taxes and simply do not know where to turn for help when they need it. As a fully- licensed Property Tax Lender, Sombrero Capital offers financial solutions to businesses and homeowners alike.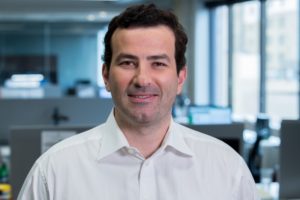 Eric S Covey
Founder and CEO
Mr. Covey founded Sombrero Capital in 2011 and as CEO, he oversees all company operations. Mr. Covey is an advocate for fair and honest industry practices. He serves on the Board of Directors of the Texas Property Tax Lienholders Association (TPTLA). Mr. Covey graduated from the University of Denver with a BSBA in Construction Management and Economics. Mr. Covey's NMLS license number is 645974
Send him an email – [email protected]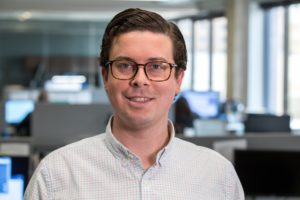 Clay Johnson
Dir Processing, NMLS# 1539170
Mr. Johnson joined Sombrero Capital in 2016. Mr. Johnson's NMLS license number is 1539170. Mr. Johnson is a graduate of Baylor University.
"Choose Sombrero Capital because by providing a unique source of funds, we keep roofs above families and businesses in business."
Property Tax Loan application process is quick and easy, official decisions within 24 hours.
We pay the entire property tax balance, preventing further fees and penalties.
Our Property Tax Loan creates smaller and more manageable payments.
No out-of-pocket fees due up-front. All closing costs are built into loan.
No pre-payment penalties.
We offer free quotes to anyone wanting information.
Nearly all applicants are surprised by how fast, easy and fair our property tax loan process is and our customers feel good out taking out a property tax loan with Sombrero Capital. We encourage our callers to read the reviews online because after some research they find we are the best reviewed company in the industry.
"It's more affordable, less stress and happier for your family"
Jennifer K.
"If it wasn't for Sombrero, I wouldn't know where to go."
Anthony G.
"I drove 2 hours over here. That's how happy I am with Sombrero Capital."
Alex R.