Property Tax
Lenders in San Antonio
At Sombrero Capital, we place tremendous value on offering top-notch customer service to our Property Tax Loan customers. Our foremost objective is to ensure an exceptional experience for clients seeking Property Tax Loans. This dedication has led to Sombrero Capital being recognized as the best-reviewed Property Tax Lender on BBB.
Our objective is to ensure that homeowners remain in their residences and businesses continue to operate successfully!
We also offer commercial real estate loans. Please inquire today!
OVER 97%
Callers Are Approved!
We Serve
ALL
Texas Counties
Helped Over
8,000
Texas Property Owners Great Solution for
Property Tax Loans
Applicants for Property Tax Loans can anticipate expedited approvals on the same day and great terms. As a comprehensive lending service, our internal procedures enable us to reach prompt decisions and rapidly finance the tax balance. View how it works here.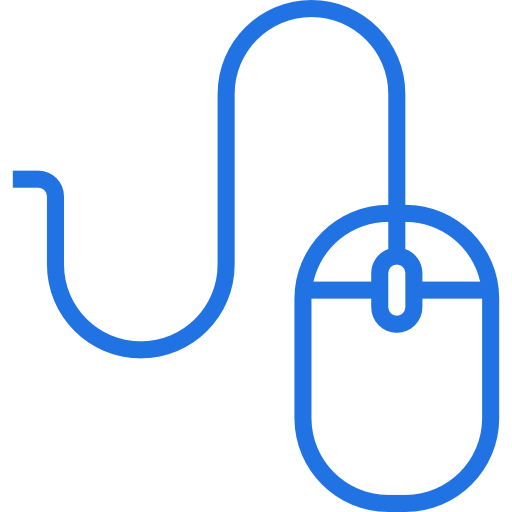 Apply
Our online application takes less than 5 minutes.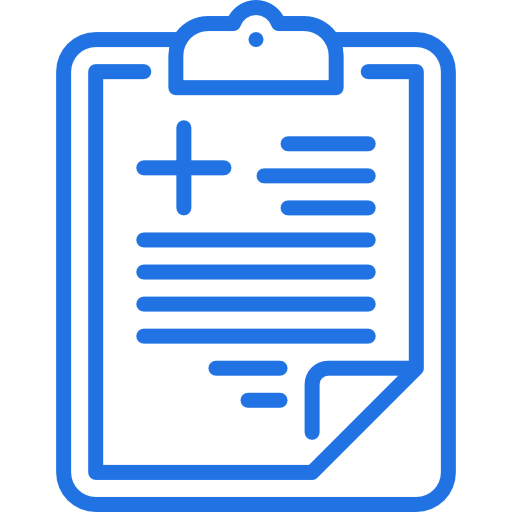 Processing
Application is reviewed and processed within 24 hours.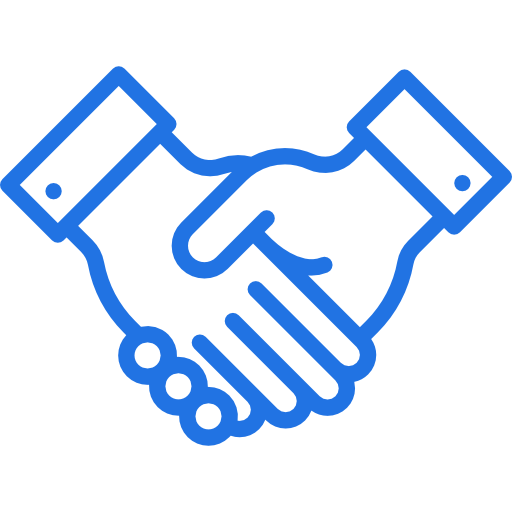 Closing
Once approved, loan documents can be signed in one of our offices or at a convenient location.
"It's more affordable, less stress and happier for your family"
Jennifer K.
"If it wasn't for Sombrero, I wouldn't know where to go."
Anthony G.
"I drove 2 hours over here. That's how happy I am with Sombrero Capital."
Alex R.