San Antonio Property Tax Loans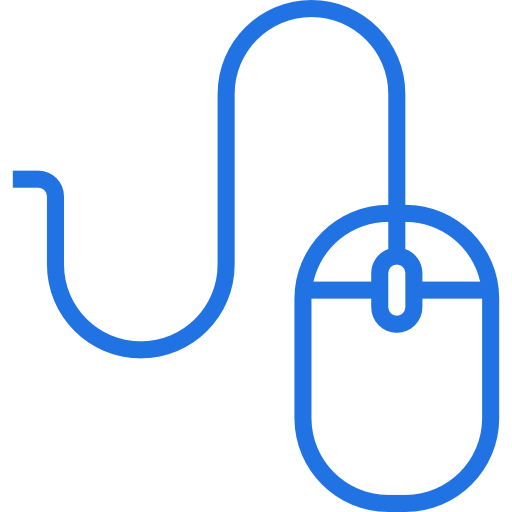 Apply
Our online application takes less than 5 minutes.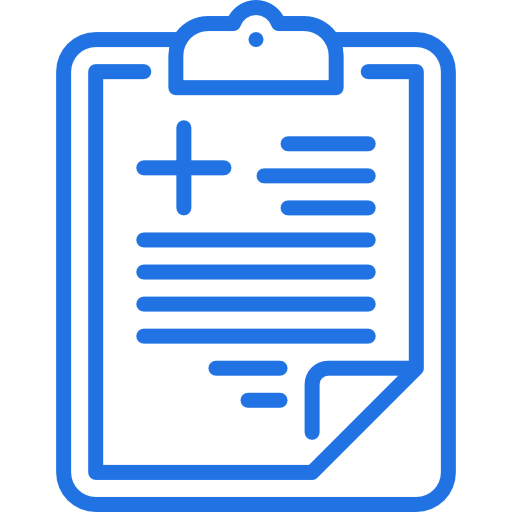 Processing
Application is reviewed and processed within 24 hours.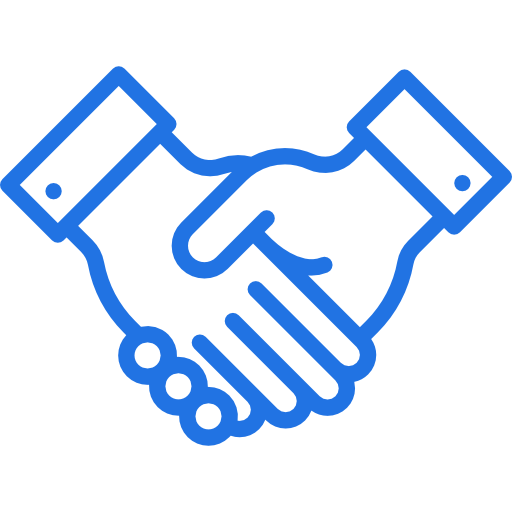 Closing
Once approved, loan documents can be signed in one of our offices or at a convenient location.
Understanding
Delinquent Property Taxes
Property taxes are collected in arrears and must be paid by January 31st (i.e. the 2018 bill is due at the latest by January 31, 2019). As of February 1st property taxes are officially delinquent and the tax office begins imposing fees and penalties that will increase every month until the property tax balance is collected in full.
The fees and penalties imposed by most Texas property tax offices can soar above 45% a year. Property owners with unpaid property taxes also run the risk of being "sued" by the county collection attorneys, resulting in additional fees on top of the property tax liability.
A Sombrero Capital tax loan will provide the relief you've been searching for. We pay the entire tax bill immediately, stopping further fees and penalties from the tax office, and come up with a custom and sensible plan you can afford.
Common deliquency schedule most Taxes tax offices impose